Have you ever looked at your bank statement and felt like you were deciphering a secret code? If you're wondering how to read a bank statement, don't worry, you're not alone.
Bank statements may seem like a maze of numbers and jargon, but they hold the key to your financial information.
And the good news is that they're pretty simple to understand. As long as you know what you're looking at.
We're here to help with it. Keep reading to find out how to read your bank statement!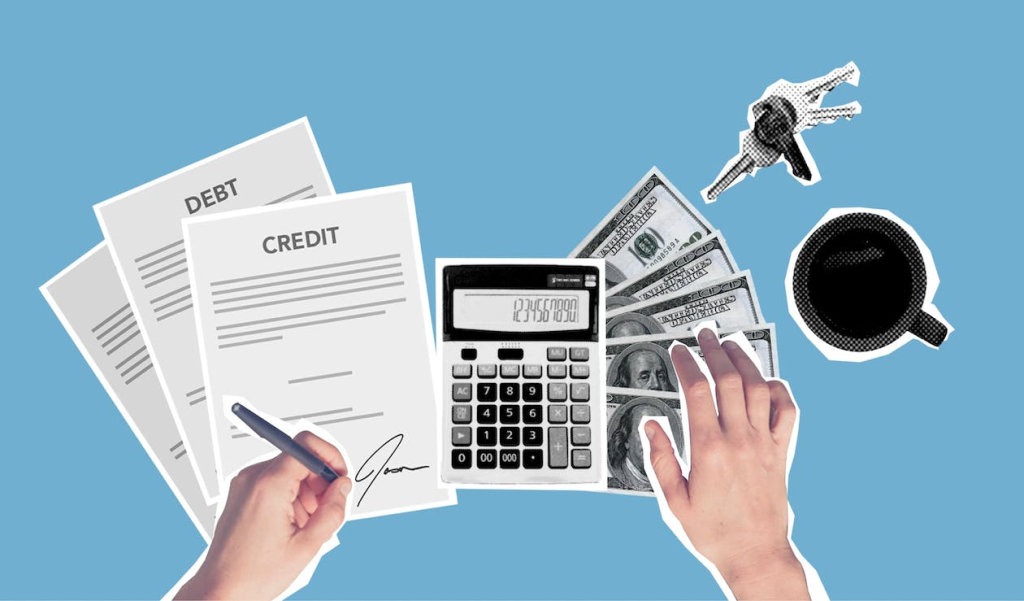 What Is a Bank Statement?
Your bank statement is a document of your financial activity.
It's like a summary of all the account transactions that your bank or credit union provides you. It shows you everything coming in and going out of your bank account, like deposits, withdrawals, and transfers, during a specific period.
You can get a bank statement for any deposit account you have with your bank or credit union, whether it be your savings account, checking account, or anything else.
The primary purpose of a bank statement is to monitor your financial activity, but it can also help you manage your personal finance game and manage your money effectively. It's the only way to financial independence!
It gives you a clear picture of your spending, allows you to double-check and balance your bank account, and ensures that the bank accurately keeps track of your transactions and balances.
What Does a Bank Statement Look Like?
So, bank statements hold some precious information. But what exactly do they have on there?
While the specifics may vary between banks and statement formats (paper or online), here's an overview of what you can typically find:
Account Details:
Personal information: Name, address, and account number.
Statement period: Beginning and end dates.
Beginning balance and ending balance.
Transaction Details:
Deposits: Cash, checks, and direct deposits.
Withdrawals: ATM withdrawals, electronic transfers, and bill payments.
Account activity: Credits and debits.
Bank fees charged.
Interest earned.
Additional Information:
Financial institution details.
Bank contact information and customer service.
Instructions for reporting inaccuracies.
Bank statements are designed with all of this information in mind, and even though there might be a lot of it, they're relatively simple to read and understand.
If you notice that your bank statement is missing crucial data or has something written down wrong, don't hesitate to contact your bank!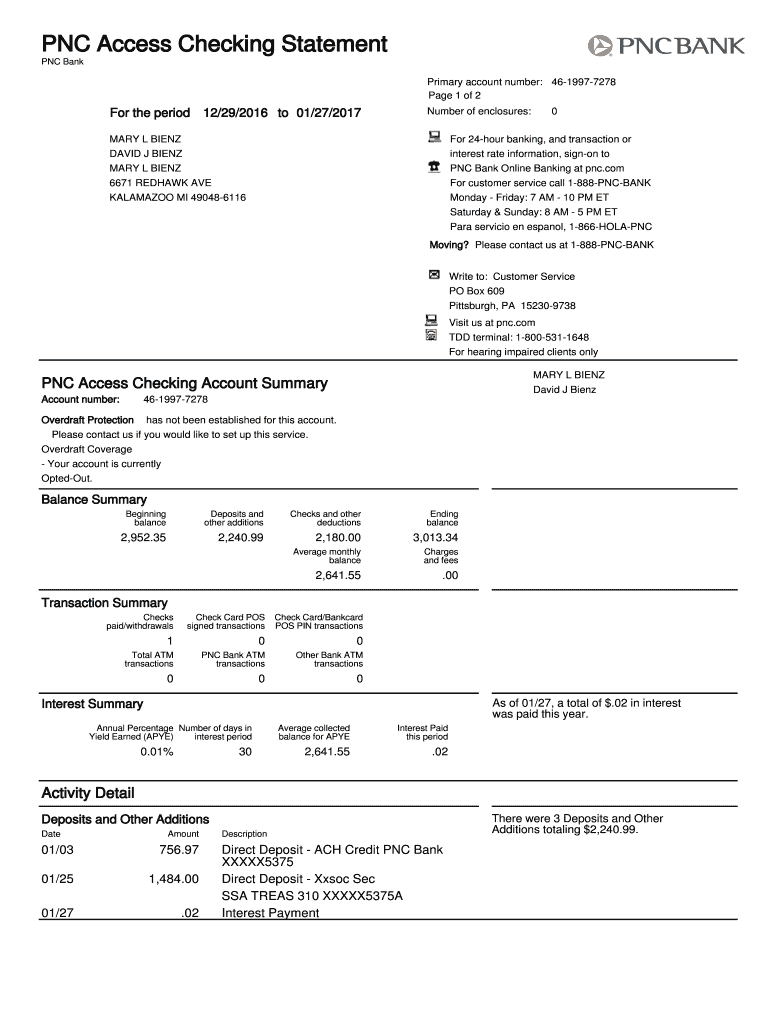 How to Read Your Bank Statement
Understanding your bank statement is the key to taking control of your finances effectively and making informed financial decisions.
Here are some of the most important bank statement parts.
Statement Cycle
When reviewing your bank statement, please consider the date range it covers. Look for the statement period dates covered at the top of the document, which usually covers a month.
Your bank statement includes all of the cleared transactions within that statement period.
Some banks use specific days, while others use the first and last days of the month.
Statements are generated periodically and do not include real-time updates. Transactions made after the statement period will appear in the following statement.
Your Information
Your bank statement is more than just numbers and codes.
It includes crucial personal details like your name, contact information, current mailing address, and a partial bank account number. The bank account information helps ensure that the statement belongs to you and your account.
Make sure that your personal information is updated if there are any changes! This is an extra layer of security that helps keep your financial records organized.
Bank Information
Your bank statement is your go-to resource for bank information. The bank's name, phone number, website, and address are there.
This readily available information ensures a smooth banking experience and provides access to any support you need.
Account Activity
You'll notice another thing on your bank statement – account activity.
This section is vital and holds information on every bank transaction you made using this account within the stated statement cycle.
All deposits and withdrawals will be stated here. They can include information about withdrawals, pending transactions and electronic funds transfer such as direct deposits, ATM withdrawals.
If you made any purchases, payments, and withdrawals will be displayed as "debits" or "withdrawals". These include any fees, account overdrafts, electronic funds transfers, or automatic payments.
All of the deposits, incoming funds and credits will be shown as "credits" or "deposits". These include stuff like cash deposits, check deposits, and direct deposits.
This section also holds transaction dates, which show the date the bank processed the payment. Remember that the transaction date in the account statement might differ from when you authorized the payment.
Processing larger payments or credit card transactions can delay the transaction date.
Account Summary
When you look at your bank statement, you'll find an account summary that gives you a quick snapshot of your bank account. It's usually located at the top of your transaction list.
This summary shows your beginning balance, total deposits and withdrawals, and ending account balance.
Remember that the ending balance reflects the account status at the end of your statement cycle, which may not be the same balance as when you're reading the statement.
Interest Earned
Guess what? If you have an interest-bearing account, your bank statement will display the interest accrued during the statement period.
It's a nice bonus to see your money grow while you're managing your finances.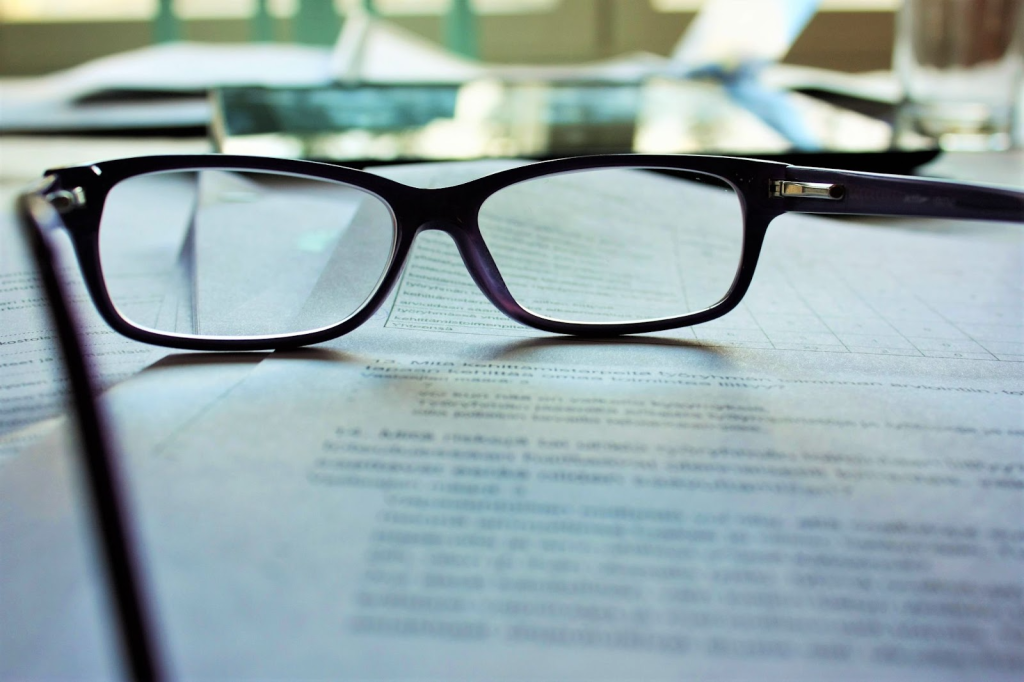 How Can I Get a Bank Statement?
Getting your paper bank statements is a breeze! Most financial institutions will send you a paper statement every month via mail, if you take the right steps.
Here's what you need to do to start getting your paper statements right now.
Get your personal information ready. Your bank will need proof that you're the account holder so that you can access the account information. You need to know your bank account number and have a personal document, like an ID, passport, or driver's license.
Visit the local branch. To receive your paper statements by mail periodically, you must visit the local bank branch and get the bank cashier to set up this process. You can also ask them to print your previous statements. Make sure to bring your ID or another document!
See? It's simple.
But what if there are no local branches, or you don't have the time to visit them? Can you get electronic statements?
Don't fret! You can also get your bank statements online.
How Do I Get a Bank Statement Online?
Ready to access and print your bank statements online? It's a straightforward process, regardless of which bank you're with. Here's what the process looks like for most banks:
Log in to your bank's online account.
Look for the "Statements" option in the left-hand menu.
Under "Your Accounts," you can view, print, and save your bank statements in PDF format.
Select the specific bank account you need the statement for.
Choose the desired period for your statement.
Click on "View statement" to see your complete bank statement.
Click the "Download Statement (PDF)" link at the top to download the statement.
Open the downloaded PDF file.
Finally, you can print the PDF and keep a physical copy of your statement.
You'll receive email notifications when new online statements are available. Log in to your account, go to the "Statements" or "E-Statements" page, select the desired account, and choose the month(s) you want to view or download.
So should you go for a physical or electronic copy? There are two things you should keep in mind – privacy and sustainability. Online bank statements are generally more secure, and you can care for the environment.
According to research, 55% of people choose to receive both paper and electronic statements for their checking and debit card accounts.
Also, remember that not all banks have the same process for getting a bank statement online. If you need help with the steps, please get in touch with your bank and ask them to explain how.
Why You Should Reconcile Your Bank Statements
What does reconciling your bank statement mean?
Reconciling compares your records with the bank statement to ensure all information is correct.
You need to review your bank statement to keep track of your personal finance records, get insight into your spending habits, and make sure that your records match the bank's records. This is also why it's important to save statements.
Most importantly, it can help you notice any mistakes or possibly fraudulent activities.
Here's how to reconcile your bank statement:
Compare the statement with your records: if you use an app or a written log of your spending, compare it to the statement.
Check the balance: do the balances on your records and the statement match up?
Review deposits: do the deposits in your records and the bank statement match up?
Review withdrawals: same as with deposits, do the ones on your statement, and your log match up?
Reconcile your accounts: if some information doesn't match up with your bank accounts, you can double-check and adjust the records or try to fix mistakes with the bank.
For example, what do you do if your card is charged twice for one purchase?
How to Fix Errors on a Bank Statement
While you won't run into them often, mistakes in the bank statement can still happen! Still, you need to be proactive and address them swiftly.
As mentioned, most bank statements hold additional information about reporting inaccuracies on your statement. Most banks have similar steps you need to take in this situation.
Here's what you need to do.
Make Sure It's an Error
Take a moment to ensure that what you've found is a mistake. If possible, gather any evidence or documentation related to the error. It'll be helpful when you contact your bank.
Contact the Bank
Contact your financial institution to inform them about the error and provide the evidence you've gathered. You can find the bank's contact information on previous monthly statements or by looking up the financial institution's website.
Account holders can contact the financial institution's customer service department through phone, secure message, or email. When calling, please mention that you have evidence of the mistake and inquire about the best way to share it.
Contact the Third Party
If the error involves another party, it's also a good idea to inform them. This way, they can take necessary actions to help resolve the issue more efficiently.
Adjust Your Records
Once the error is corrected, update your records accordingly. It's wise to keep a record of all your communication with the bank or third party in case any further issues arise.
Make a note of the names of the individuals you speak with and the date and time of your conversations.
How to Spot a Fake Bank Statement
Scammers use fake bank statements to cover up theft or apply for loans they otherwise wouldn't get.
The best way to confirm whether a bank statement is authentic is to contact your bank, but you can also closely examine the documents and ask your local bank for the original documents.
Bank statements usually have identifiable markings, but printed ones can be closely examined for fonts, print quality and color differences.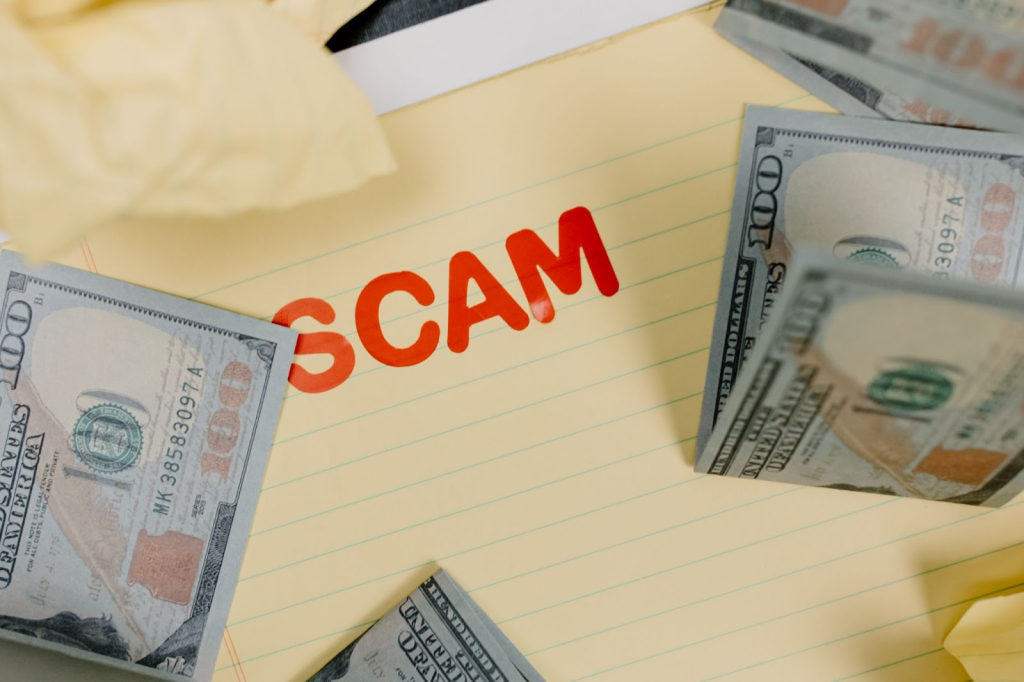 More Money in the Bank
Committing to bank statements and checking all the info for discrepancies takes some time.
This process can be stressful. And it can be even more stressful if the account balance is low.
Do you want to bring your bank accounts to a new level? Learn how to develop your personal finance and create more cash flow?
Let us introduce you to Lifestyle Banking!
Lifestyle Banking is a financial process using a life insurance policy and compound interest to grow your money.
You'll need only two things to make this process work for you – a whole life insurance policy and the right mindset.
Here's a short overview of the steps:
You overfund your whole life insurance policy and build cash value
The money in the account grows at a guaranteed rate
You take out a loan from the insurance company and use it for your financial plans
You pay it back, pay the interest into your account and watch the funds compound.
With Lifestyle Banking, you will feel relaxed whenever you open the bank statement documents.
But you need to do one thing first before you get to invest in a policy like this.
Want to build wealth? Then the first thing you need to do is up your savings game!
Savings are the key to financial security — you can use them for everything from an emergency fund to investing. 
But it can be so hard to save!
The good news is that you can build a life-long savings habit. And we can help.